The Underground Railroad, a fantastic reimagining of US slavery, takes the UKs pre-eminent science fiction prize a day after being longlisted for the Man Booker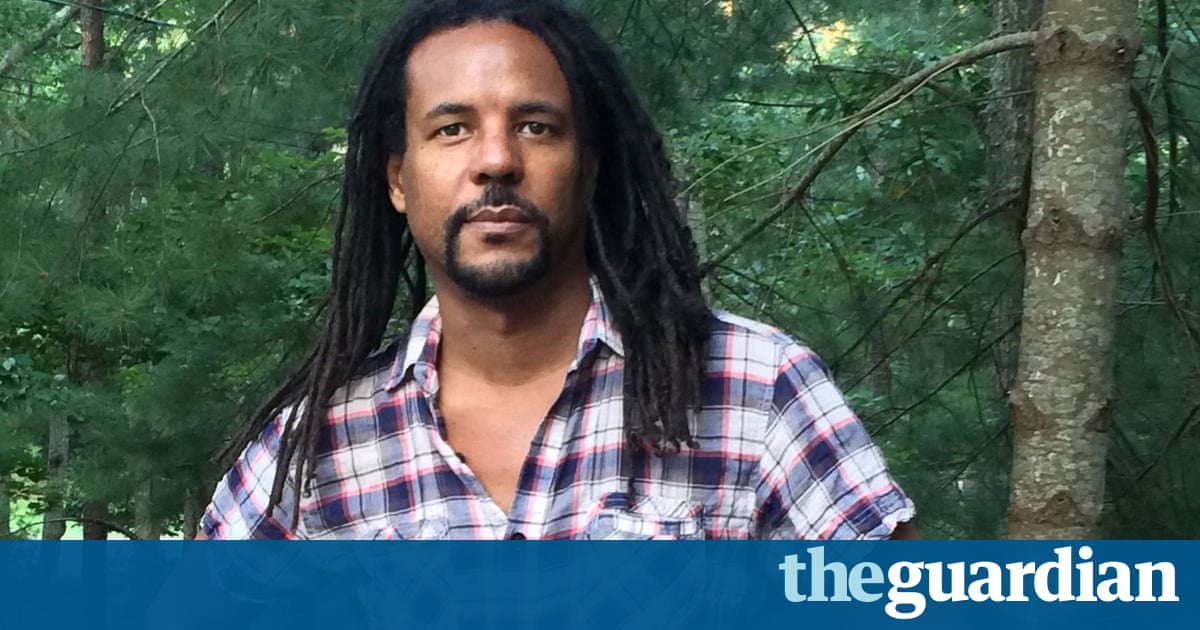 Fresh from being nominated for the 2017 Man Booker prize, Colson Whiteheads alternative history of slavery in the US, The Underground Railroad, has won the UKs top honour for science fiction, the Arthur C Clarke award.
A fantastical take on the real-life Underground Railroad, which was a network of safe houses and routes that allowed slaves in the south to escape to the free states in the north, Whiteheads novel sees the network reimagined as an actual railway system and follows a slave escaping from a cotton plantation in Georgia.
The Underground Railroad has already won Whitehead a Pulitzer and the National Book Award, and is longlisted for the Man Booker prize. But on Thursday night, the novel was named the 31st winner of the Arthur C Clarke award for science fiction, extolled by chair of judges Andrew M Butler as an intensely moving read.
Its a gripping account both of humanitys inhumanity and the potential for resistance, underpinned by science fictions ability to make metaphor literal, said Butler.
Award director Tom Hunter called the novel a much deserved winner and a tribute to Sir Arthurs original intent that the award be as inclusive as possible in defining its genre. Past winners range from established names in the literary firmament such as Margaret Atwood and Amitav Ghosh to straight science-fiction writers including Ann Leckie and Chris Beckett.
Whiteheads novel, said Hunter, is a book that demonstrates science fictions uncanny ability to be both of the moment and an enduringly powerful message for futures to come.
Whitehead said that landing the 2,017 prize the winnings are adjusted annually to match the year was wonderful, and that The Underground Railroad could not exist without the toolkit of fantastic literature. A Guardian review of the novel said that its as if hes attempting to cram as many genres into one novel as possible, with science fiction meeting fantasy and a picaresque adventure tale, all against the backdrop of a reimagined 19th-century America.
Way back when I was 10 years old, it was science fiction and fantasy that made me want to be a writer, said Whitehead, whose previous novel Zone One featured zombies. If you were a writer, you could work from home, you didnt have to talk to anybody, and you could just make up stuff all day. Stuff about robots and maybe zombies and maybe even miraculous railway lines. Fantasy, like realism, is a tool for describing the world.
Read more: https://www.theguardian.com/books/2017/jul/27/colson-whitehead-adds-arthur-c-clarke-award-the-underground-railroad