Despite good intentions, Australians and others from western countries are often propping up Asian orphanages that separate children from families. Now theres new efforts to tackle some of the consequences of voluntourism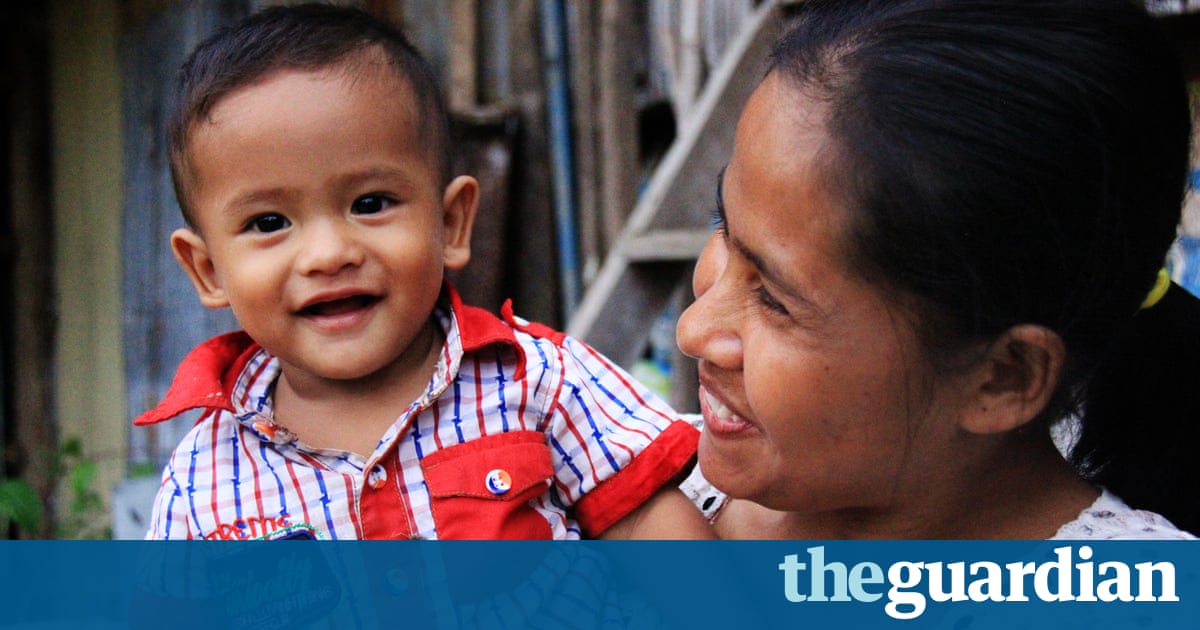 Much was hidden from the tourists visiting Sinet Chan in her rundown Cambodian orphanage.
When they returned to their hotels, cameras full and best intentions sated, they remained oblivious to the reality of what they had just supported.
Chan, the nine-year-old who sang and danced for them, was being starved. She and the other children hunted and ate mice to survive.
The orphanages director beat and raped her, repeatedly, over the course of several years. She was forced to toil in his rice paddies and farms without pay. Clothes and toys donated to her would be taken to the market, sold, and used to line the directors pockets.
I thought it might be a good place. Maybe I could have enough food to eat, have a chance to go to school. But actually what I imagined is wrong, Chan told Guardian Australia. He dressed us up looking poor so the visitors see us, they feel pity for us, and they donate more, she said.
But they dont really know what was going on inside the orphanage.
What the tourists saw was a pantomime. A cruel theatre with vulnerable children as its cast.
Chan was one child of an estimated 16,500 living in 406 residential care institutions in Cambodia, according to a survey released in April by the Cambodian government and the United Nations childrens fund (Unicef).
The vast majority of those children are not orphans. Roughly 80% still have a living parent, according to Friends International, a child-focused nongovernment organisation operating across south-east Asia.
Between 2005 and 2015, the number of orphanages has increased by 60% in Cambodia, and half are now concentrated in the tourist destinations of Phnom Penh and Siem Reap.
The growth in orphanages is completely at odds with a declining poverty rate and falling numbers of genuine orphans over the same decade, according to Friends Internationals Cambodian communications coordinator, James Sutherland.
Coincidentally that was a period of real growth in tourism as well, and in voluntourism combining holidays with humanitarian work, Sutherland tells Guardian Australia from Cambodias capital, Phnom Penh.
So essentially whats happened is that unscrupulous directors of institutions have seen a business opportunity, he said.
Its a problem that extends well beyond Cambodias borders. An estimated eight million children live in institutions globally, and the vast majority still have family who, given the right support, could care for them.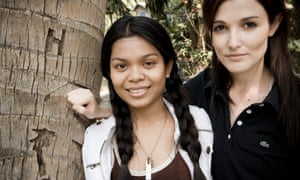 Read more: https://www.theguardian.com/world/2017/aug/19/the-race-to-rescue-cambodian-children-from-orphanages-exploiting-them-for-profit